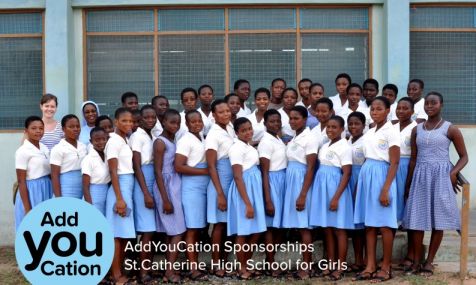 Strengthen young women's education together with AddYouCation
25. May 2016
Since 2012 Denk Pharma has been supporting the school education of young women at the St. Catherine Senior High School for Girls in Agbakope, Ghana. This has been through sponsorships under the patronage of the AddYouCation association.
A glimpse at their involvement was covered in their news section.
Continue reading more here.